708-948-7308 Or 773-940-0965
D's Air Heating, Cooling, Boiler & Duct Cleaning Needs

.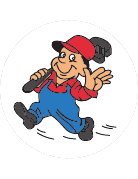 Official Dealer of HVAC Products Services, Sales, Repair and Installation. As the leading HVAC company in Chicago, Oak Park, and NW Suburbs, D's Air & Heating, Inc. has outstanding customer service for heating, air conditioning, boilers, duct cleaning and mold inspection services and more...
Yelp Review 7/26/2011
Darryl Joyner at D's Air and Heating was extremely helpful and professional. He was able to get the job done correctly cheaper than anyone else. D is also a registered dealer of Armstrong and was recommended on the Armstrong site.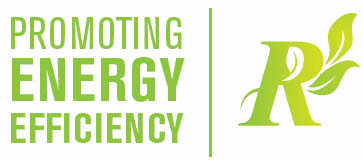 What makes this community special?:

D's Air & Heating supports Oak Park River Forest sports program. D's Air & Heating is a Duct Cleaning company with State-Of-The-Art Equipment. HVAC sales, repair services & installation also available.

What's your customer service philosophy?:

Customer satisfaction is a must. We are dedicated to customer satisfaction with sales, service, repair and installation. Don't "FREEZE" call D's...For your HVAC and Duct Cleaning needs 708-948-7308
Reveiw Thu, September 1, 2011 - 11:44 AM ES
Mrs Trush Compliment
Ms Trush was blown away by the Dryer Vent pricing she received via phone conversation. She received several quotes but, there's came in at the least expensive. They also have videos on their website which explains their Duct Cleaning / Dryer Vent Cleaning process. D's Air & Heating has a outstanding approach when it comes to customer satisfaction. They are accredited with the BBB with a A-rating. Thanks again D's Air & Heating, Inc.