D's Air & Heating, Inc.

Complete Combo Installation
*Starting at
$4499
depending on unit size.
*Lennox Merit Furnace
80
%
*Lennox AC 1.5 Ton 13 SEER 410A
*13 SEER 410a Evaporator Coil
*Plastic Pad
*1/2" Whip
*Disconnect Box
*10 Years Parts
*10 Years Compressor
*20 Years Heat Exchanger
*10 Year Labor

Microf Financing Available
Furnace Complete Installation
Offer Ends 8/30/2021
Starting at
$2099
Depending on unit size
*Furnace 80%
*Filter Rack
*Plenum Transition
*5 Year Parts Warranty
*20 Year Heat Exchanger
OFFER NOT VALID WITH ANY OTHER PROMOTION!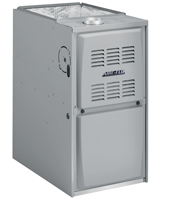 Don't FREEZE Call D's...877-35-DS Air (3-7247)
Suburb 708-948-7308
We Sales, Service Repair & Install All Major Brand Equipment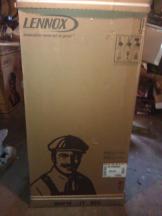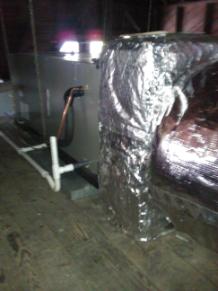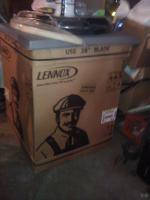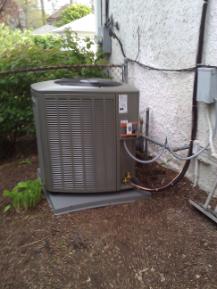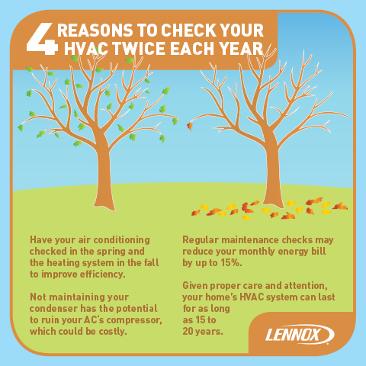 D's Air provides a wide range of Lennox Heating Ventilation Air Conditioning and Duct Cleaning services for residential and commercial properties in Oak Park and all surrounding Suburbs. If you don't see what you are looking for here, contact us. We will be happy to answer any of your service questions needs.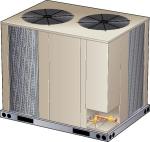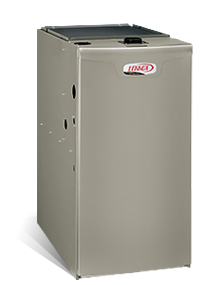 The quietest and most efficient furnace you can buy*!
WiFi Enhanced Technology Provides Precise Comfort Control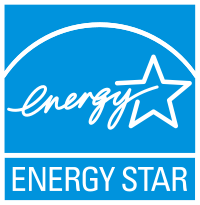 Our service department treats each maintenance call or emergency service visit as an opportunity to improve comfort while cutting energy costs for our clients. Our Service team and engineering department try to be familiar with each client facility so we can take a proactive approach to energy saving opportunities.
Offer Ends 6/30/2021

SLP98V Variable Speed Gas Furnace and I Comfort WIFI Starting at $4099 Depending on unit size
*Dave Lennox Collection
*Furnace 98%
*70,000 BTU
*Plenum Transition
*10 Year Parts Warranty
*20 Year Heat Exchanger
**10 Year Labor

OFFER NOT VALID WITH ANY OTHER PROMOTION!
Dave Lennox Collection XL18XC1 Air Conditioner With IComfort WiFi Touchscreen Thermostat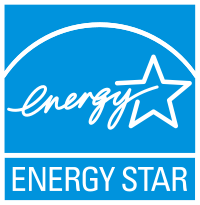 The quietest and most efficient single-stage air conditioner you can buy***
Complete Installation $4149
*2 Ton Air Conditioner 13 SEER 410A
*2 Ton 13 SEER 410a Evaporator Case Coil
*Plastic Pad
*1/2'' Whip
*Disconnect Box
*WiFi Icomfort Thermostat
*10 Years Parts
*10 Years Compressor
*20 Years Heat Exchanger
*****10 Year Labor
OFFER NOT VALID WITH ANY OTHER PROMOTION!
When you need cooling, your family depend on the performance of your air conditioning system. But keeping your air conditioning system in its original peak performance condition year after year demands preventative maintenance and small repairs as well as operational changes that can be made without extensive costs. Turn to the leader for quality performance when it comes to your families needs. install your new Lennox Air Conditioning system today.

Call Now! 708-948-7308

Efficient Heating, Cooling, Ventilation and Air Quality Systems are affected by the proper maintenance of your building's air handling system. We perform routine preventative maintenance and use the latest indoor quality test equipment to alert businesses to possible air quality concerns, before they become serious. We provide quality Duct Cleaning with State-Of-The-Art cleaning equipment.

Visit our Duct Cleaning website at
http://dsairheating.net/airductcleaning.php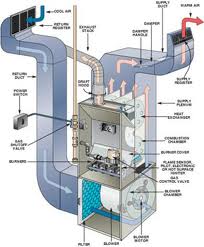 Hot Water Heater Installations Available.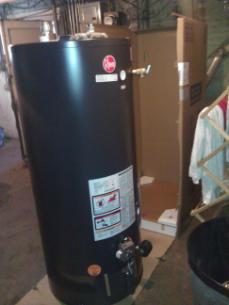 Complete Replacement $850
Oak Park Energy Management

Energy Management Systems are becoming a must for well-run, energy efficient buildings. In addition to the set point and night-setback features which can be handled by a programmable thermostat, an Energy Controls System can provide savings in many other ways including functions such as lighting and water temperatures.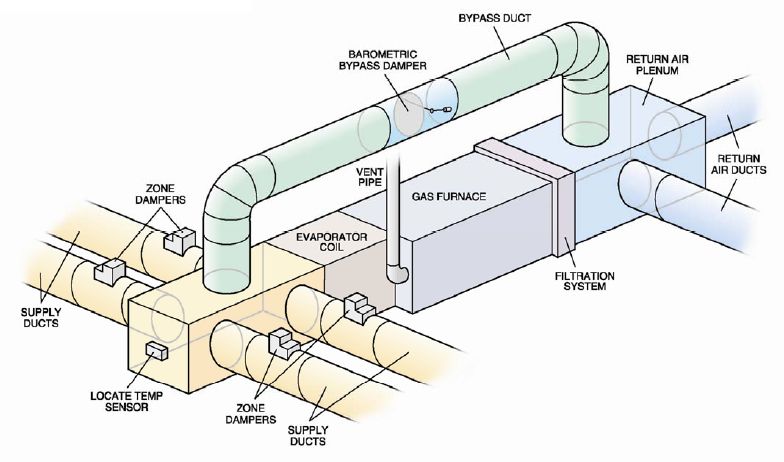 Oak Park Air Duct Cleaning

Preventive maintenance Air Duct Cleaning from D's Air & heating, Inc. Services means peace of mind — delivered! We know that unnecessary equipment repairs can make a mess of the best business plans. Our preventive maintenance program can minimize surprises, lower your company's energy costs, and extend the life of your equipment. Prevent problems before they occur. Ask about our Preventive Maintenance Agreements.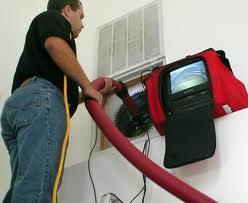 Service Agreements

1 Year
3 Year
5 year
Sale & Install

Packaged Units
Split Systems
Hot Water Tanks
Boilers
Unit Heaters
Furnaces
Air Conditioners
Rooftop Units
Air Handlers
Humidifiers
Radiators

Repairs

Air Handlers
Rooftop Units
Leaks
Unit Heaters
Furnaces
Boilers
Air Conditioners
Hot Water Heaters
Humidifiers
Radiators

All makes and model equipment for your service, repair and install needs. Don't "FREEZE" call D's...877.353.7247